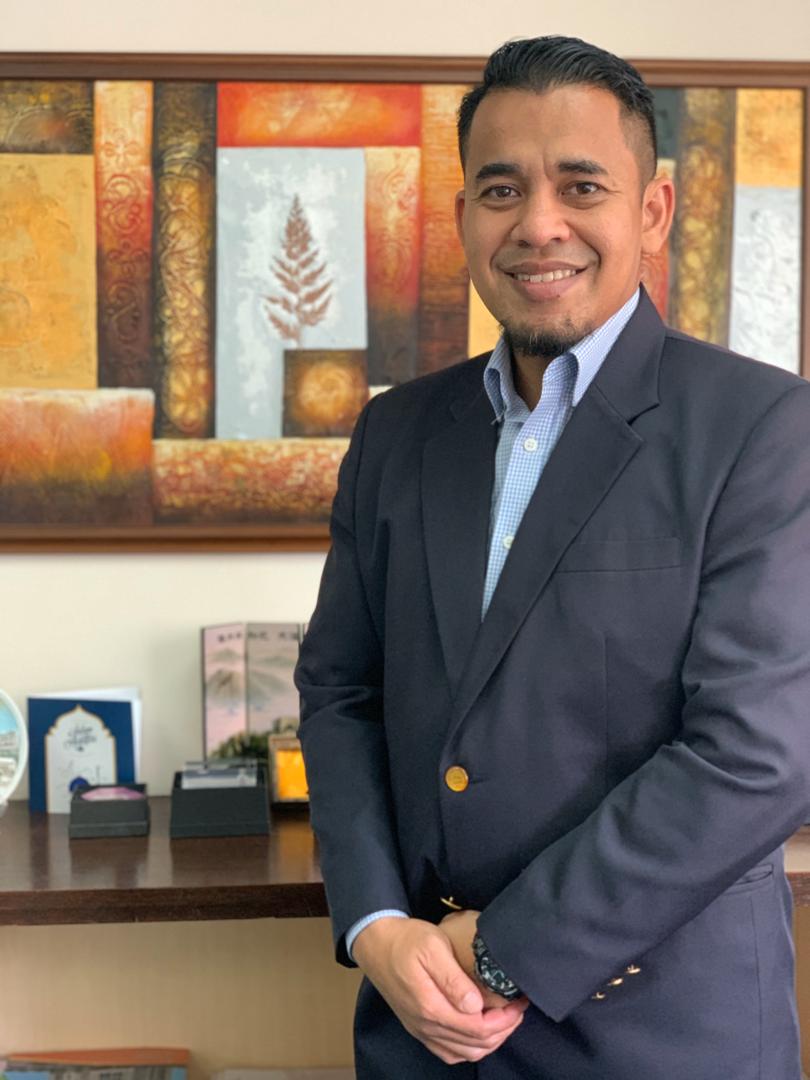 Welcome to the Faculty of Dentistry, Universiti Sains Islam Malaysia (USIM). As a brief introduction, the faculty was established in 2007, which awards a degree of Bachelor in Dental Surgery (BDS). Currently offering Bachelor in Dental Surgery (BDS) Program with DClinDent of Restorative & Orthodontic coming in 2021. The first batch was graduated in September 2011 and we have produced 9 batches of dental graduates to date, who mostly work with the Ministry of Health Malaysia. Our graduated students/dentists are considered special since they had underwent a unique curriculum with the integration of Naqli and Aqli during their five-year studies, during which the art of dentistry is integrated with the knowledge of Naqli based on the Quran and Sunnah.
In USIM, we are the youngest faculty among the others except Faculty of Engineering and Built Environment in terms of the quantity of students and staff. However, I am proud to say that the faculty is developing well, both in academic, research as well as non-academic achievements. We are lucky to have our strongest assets: young enthusiastic lecturers and staffs who are willing to adapt, learn and strive for the best and the betterment of the faculty as well as the wellbeing of the students. I hope and do believe that the faculty can grow stronger and bigger in due time, Insya Allah.
I would like to welcome to all visitors to browse through our website and personally visit our faculty. We do encourage collaborations and visits from other faculties, universities as well as schools, for us to learn and share from each other. If you need further assistance and information, please do not hesitate to contact us. I thank you for your interest with our faculty and do hope that we can have the chance to meet in the near future.
Dr. Ainuddin Yushar Yusof
Dean,
Faculty of Dentistry
Universiti Sains Islam Malaysia